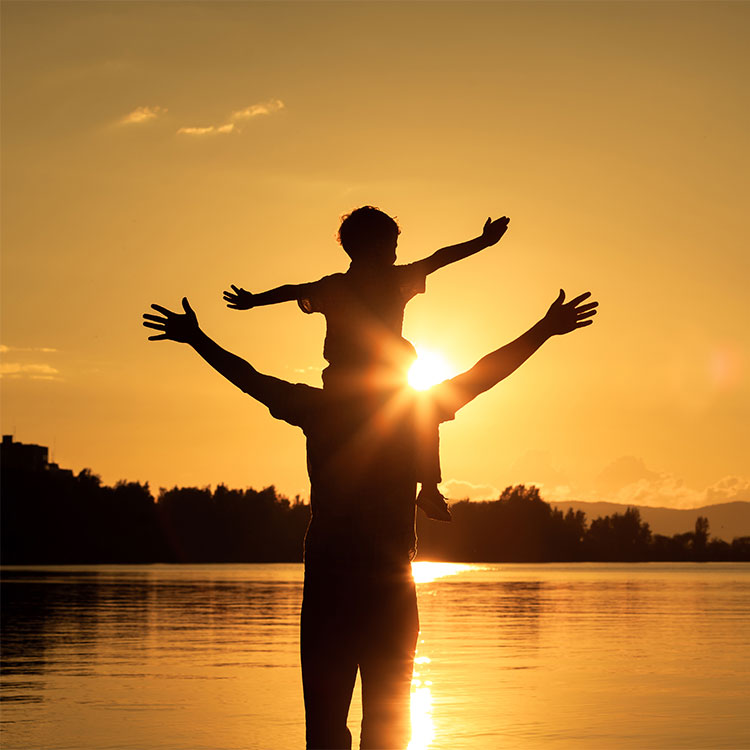 Life Impact's mission is to "Impact lives by equipping others to be intentional Christ-like leaders in every dimension of life."  
There are a lot of people around who can't wait to tell you what you've done wrong, but there aren't many fathers willing to take the time and effort to help you grow up. ~ 1 Corinthians 4:15 (The Message)
Having a father who is active and engaged in your life changes everything. Many dads have good intentions, but aren't sure what it looks like to be intentional with their children on a daily basis. Whether you're a new dad or your kids are in high school, we're here to help.
Intentional Dad Club is a ministry of Life Impact that provides content and resources to dads who desire to be intentional in the lives of their children. 
Through our ministry partners, we are able to offer coupons to help you facilitate intentional time with your children. Our newsletter/blog will offer inspiring ideas. You will also receive discounted tuition to Life Impact's BASIC Training retreat, and a free Intentional Dad Club t-shirt.