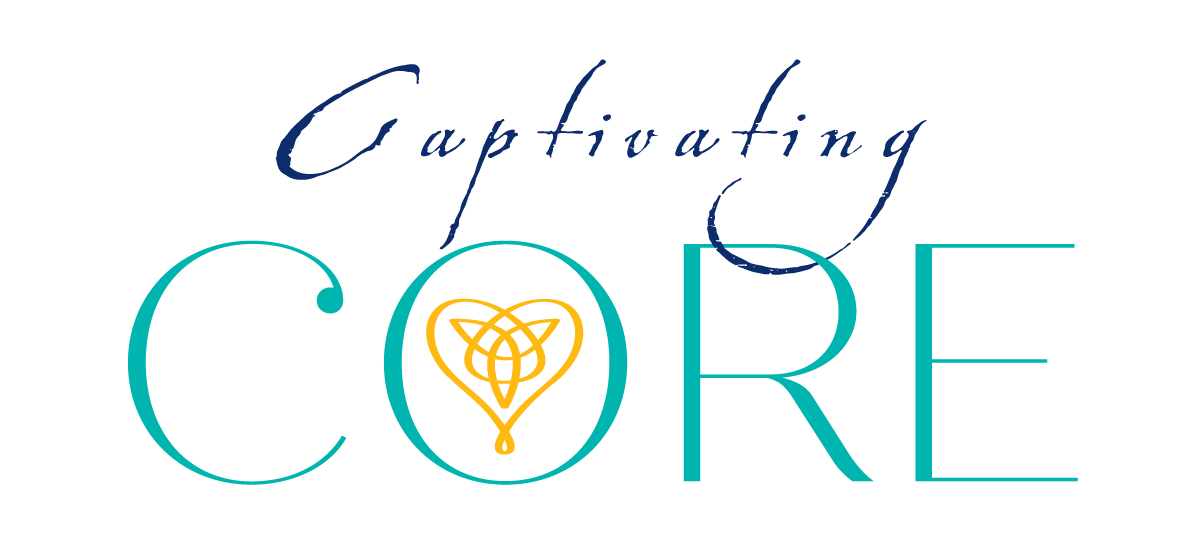 Feb. 8 – 11, 2024
Cleveland, GA
What is CORE?
Captivating CORE is the Captivating retreat led by Stasi Eldredge and her team through video sessions in your local area.
Why do I need CORE?
Captivating CORE is an invitation into what every woman longs for: To be romanced, to play an irreplaceable role in a great adventure, and to unveil her true beauty. God placed these desires in your heart to draw you into discovering the woman he created you to be. The way we handle the heart is everything. Captivating CORE is not a retreat about the "how to behave and become the perfect woman." It is a four-day journey into the recovery of our feminine hearts and seeing the truth of how God sees us. For if we are going to know who we truly are as women, if we are going to find a life worth living, we must first recover what has been lost. We must get our hearts back.
Important Details
Total Cost:
$300 (includes lodging and meals)
Event Begins: 6:00pm on Thursday, February 8, 2024
Event Concludes: 12:00 noon on Sunday, February 11, 2024
Location:
Woodlands Camp
1242 Old Blue Creek Road
Cleveland, GA 30528
Nearby Airports: Atlanta and Chattanooga, TN
This event is designed for women ages 18 and older. College students welcomed.
If you have a physical disability that limits your mobility, please contact us so we can make special arrangements for you.
Questions?
Send us a message.