When can you entrust a man with power?
You can become the kind of man who has nothing to fear, nothing to hide, and nothing to prove. You can recover your heart and your strength, as a man. You can recover an ancient path and process to life as it was meant to be.
Nov. 2 – 5, 2023
Copperhill, TN
If this date doesn't work for you…
What is a Becoming a King Retreat?
The Becoming a King retreat is a shared experience of the like-hearted choosing to become the kind of men to whom God is glad to entrust the care of His Kingdom.
"I can't oversell how badly this message is needed in today's world. This message has put up clear directional signs for my path and I'm so grateful."
"Having attended BASIC and walking daily in this message, the Becoming A King Retreat has taken me to a much deeper level. I now realize just how important it is to live by the day, but measure by the decade. This retreat has challenged me to be present, to be intentional, and to slow down."
What can I receive through a Becoming a King Retreat?
Every boy knows he was made to be powerful. As an acorn carries the blueprint of the oak tree, so the heart of every boy holds the possibility of becoming a wholehearted king whose strength brings goodness to all under his care. Yet the headlines often confirm what we know too well from our own stories: the anguished consequences of masculine power gone awry.
Curated and distilled over two decades, the message of Becoming a King offers a path to restore the hearts of men in the image of our strong, present, wise, and loving God.
What would it be like to become the kind of man who has nothing to fear, nothing to hide, and nothing to prove? Join Morgan Snyder and men from across the globe as they venture together to recover strength, and restore your heart as a man.
Get up to a 50% discount for the book and study guide for this event.
Lodging will be bunkhouse-style.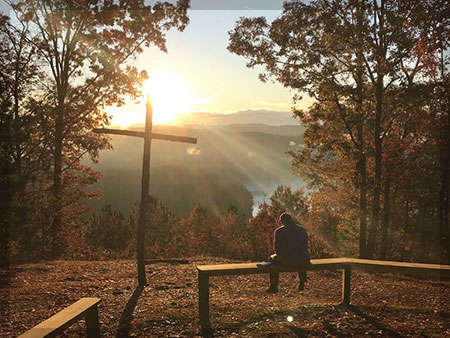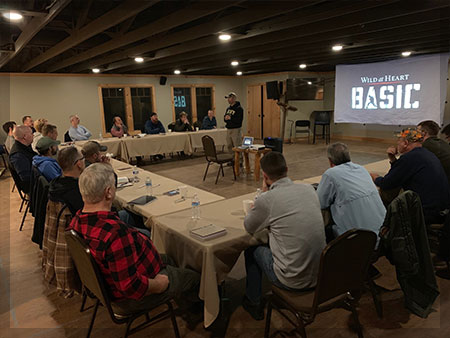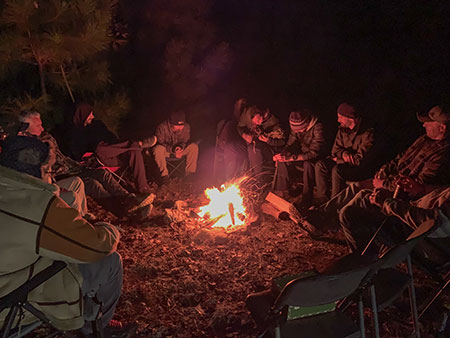 Important Details
Total Cost:
$275 (excludes travel)
Event Begins: 6:00pm on Thursday
Event Concludes: 12:00 noon on Sunday
Location:
Whitewater Express Retreat Center
703 Golf Course Road
Copperhill, TN 37317
Closest airports: Atlanta (Approx 2.5 hours with traffic); Chattanooga (Less than 1.5 hours); Knoxville (Less than 2 hours)
This event is designed for men ages 18 and older. College students welcomed.
If you have a physical disability that limits your mobility, please contact us so we can make special arrangements for you.
Registration will close when we meet capacity for the camp.  Registration after October 19th requires full payment at the time of registration. 
Questions?
Send us a message.
If this date doesn't work for you…